Last Updated: 7th November 2023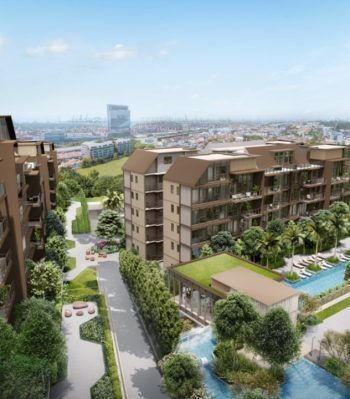 Book Advance Showflat Appointment With Us Now
Located at District 5 of Singapore, Terra Hill can be found at 18 Yew Siang Road, boasting an impressive range of amenities right outside its doors for residents to enjoy. Developed jointly by Singapore's renowned Hoi Hup Realty Pte Ltd and Sunway Developments, this freehold condominium is sure to impress.
Established in 1983, Hoi Hup has a long-standing reputation for building over 8,000 top-quality homes and has won numerous awards and accolades, including the prestigious BCI Asia Top 10 Developers award for the past three years.
Sunway Developments, on the other hand, was established in Malaysia in 1974 and has since become the country's largest conglomerate, excelling in various fields such as residential and investment, education, healthcare, construction, and retail.
Terra Hill is their latest joint venture project, offering unparalleled opportunities for investors and homeowners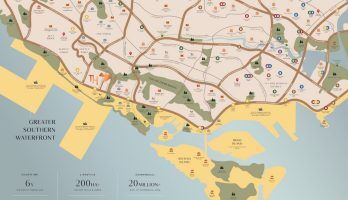 Terra Hill is a private residential enclave situated in the Pasir Panjang vicinity. This new freehold condo is located along Yew Siang Road and is surrounded by beautifully designed landed homes. Just a stone's throw away from Kent Ridge Hill, Terra Hill is located in District 5 and enjoys close proximity to three MRT stations: Pasir Panjang MRT, Labrador Park MRT, and Haw Par Villa MRT.
The residents of Terra Hill condominium are delighted to enjoy easy access to both the West Coast Highway and AYE, which makes commuting to other parts of Singapore a breeze. Terra Hill is located in an area where shopping and food options are plentiful. Shopping centers such as VivoCity, Rochester Mall, Marina Bay Sands, and Viva Vista Shopping Mall are all within easy reach. For those looking for a more local flavor, Pasir Panjang Food Centre is a great option.
For additional information on the facilities surrounding Terra Hill, please refer to the location map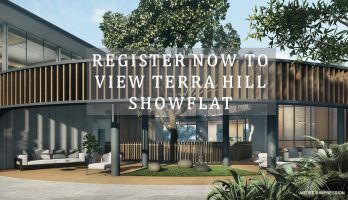 The Terra Hill Showflat is built near the Pasir Panjang MRT and is not at its original site. Before visiting, please register with us through our official online form or by calling +65 6100 9266. Occasionally, our Showflat may be closed for routine maintenance or special events.
By scheduling an appointment through our portal, you can secure our Best Developer VVIP price. After registering, you'll receive a confirmation email, and if you choose to buy from us, there will be no commission for buyers.
To view the daily updated list of available units and to reserve one, please check our Terra Hill link. Reservations are on a first-come, first-served basis and can be made through our online form or Showflat Hotline.
The prices of Terra Hill on this website may change without any prior notification.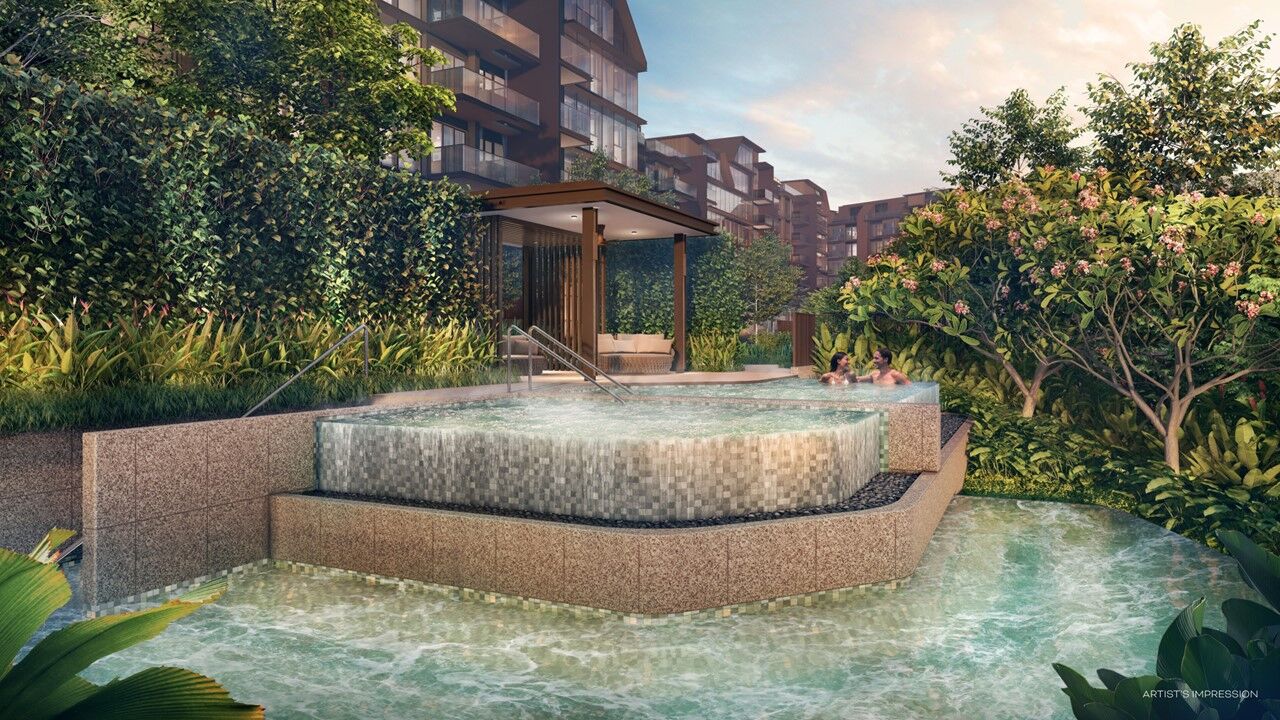 Flynn Park Transforming into Terra Hill
Hoi Hup Sunway Kent Ridge Pte Ltd, a collaborative effort between Hoi Hup Realty Pte Ltd and Sunway Developments, recently acquired Flynn Park through an Enbloc Sale for a staggering $371 million on September 10, 2021. This property, which incorporates both modern amenities and traditional appeal, is situated in an idyllic yet convenient location. The acquisition of Flynn Park marks one of the most significant investments made by the two companies over their 15-year partnership, during which they successfully delivered more than 8,000 residences.
The Flynn Park comprises of 72 apartment units located in Pasir Panjang on a 208,443 sq ft elevated plot. The area is situated at the end of a Yew Siang Road cul-de-sac and lies 350 meters away from the Pasir Panjang MRT Station on the Circle Line. Potential residents may enjoy picturesque unobstructed panoramas or lush foliage views of the neighboring landed housing estate.
The freehold residential development named Terra Hill is set to occupy a 208,443 square feet site with a plot ratio of 1.4 and a land price of approximately $1,355 per square foot, totaling $371 million. Including 7% bonus balconies, the land price equates to approximately $1,318 per plot ratio. Terra Hill will cater to the varying needs of investors, young couples, small families, and multi-generational families with its 270 residential units, consisting of two to four-bedroom apartments and 3-5 bedroom penthouses.
Terra Hill Singapore is located at 18-22 Yew Siang Road in an easily accessible enclave, with major roads such as Ayer Rajah Expressway (AYE), Pan Island Expressway (PIE), and Marina Coastal Expressway (MCE) situated nearby. Terra Hill is also in close proximity to several international and tertiary institutions, including Fairfield Methodist School, ACS JC, ACS (Independent), and Assumption English School.
Prospective homeowners have the opportunity to browse and download the Terra Hill Floor Plan and an all-inclusive Terra Hill E-Brochure. The Terra Hill Show Flat will exhibit three diverse showrooms. Our expertly crafted Terra Hill floor plans by esteemed Architects incorporate thoughtful space allocation and generously sized bedrooms.
Book An Appointment to view Terra Hill ShowFlat & get VVIP Discounts (Limited Time), Direct Developer Price, & Hardcopy E-Brochure. Guaranteed with Best Direct Developer Price.
OR
Fill up the form on the right and get a copy of Terra Hill Price, E-Brochure, and Latest Updates!
Strictly no spam policy.